Een incompany training wordt op maat samengesteld.
Is er een een specifieke trainingsbehoefte?
Ben je op zoek naar een training of workshop voor je afdeling of team in het kader van bijvoorbeeld teambuilding, het versterken van talenten en voorkeursrollen binnen het team, het verbeteren van klantgerichtheid, of timemanagement?
Wij verzorgen incompany trainingen en workshops op maat, afhankelijk van de wensen van het team, de afdeling of de organisatie.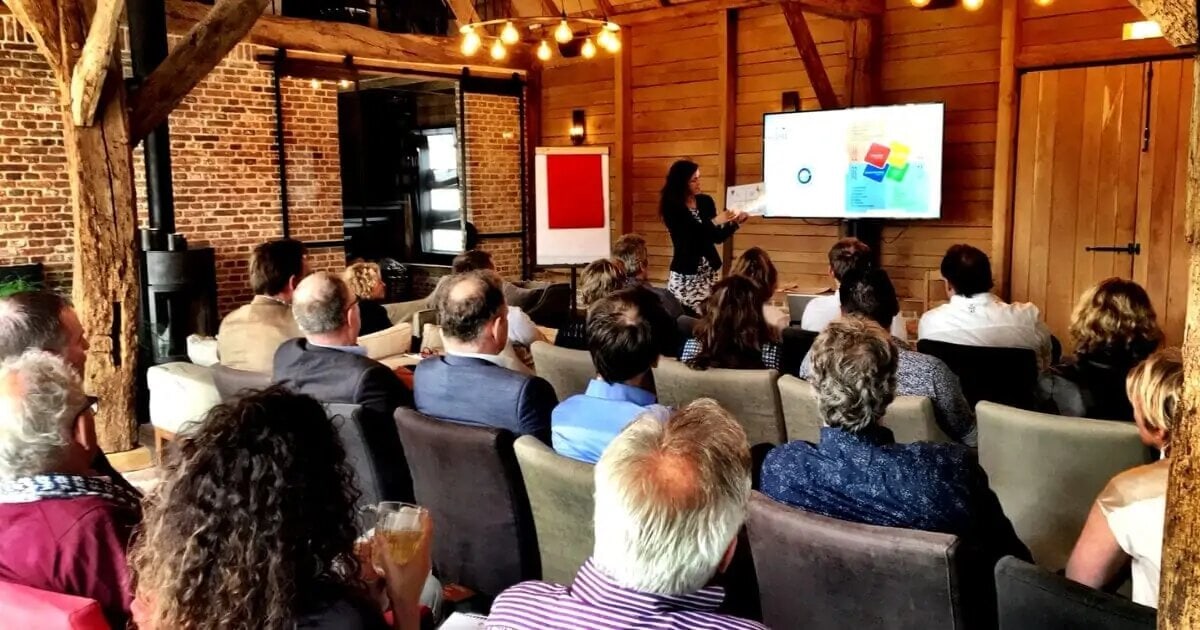 INCOMPANY TRAININGEN EN WORKSHOPS:
CONTACT
Op zoek naar een incompany training op maat rondom de thema's talent, klantgerichtheid & commercie, arbeidsmarktverkenning of arbeidsmobiliteit?
Neem dan snel contact met ons op.
We denken graag met je mee!
IK WIL GRAAG EEN TRAINING OF WORKSHOP OP MAAT